Dating Pet Peeve #812
imthedivineashley: spokenoutofturn: I'm looking for someone who completes me! No. No. No. Be a whole person first. Then, look for someone who is also a whole person. Then be 2 totally super rad people together.  I have worked hard at being awesome. I'm not going to spend my awesome filling in your personality gaps.  Emphasis mine. Now you can all obviously see why I love her and why I...
THE BURIED LIFE: What's the one piece of advice... →
theburiedlife: Don't worry about where or who you're going to be in five years. Like high school, you're going to look back and wish you had done so many things differently. Know that and do them differently now. Focus on what's in front on you. Work on the relationship you have with yourself first. Slow…
"I no longer believed in the idea of soul mates, or love at first sight. But I..."
– Lisa Kleypas (via kari-shma)
"Hang in there. It is astonishing how short a time it can take for very wonderful..."
– Frances Hodgson Burnett (via lonehands)
"I've been forced to explain homosexuality to my kids (aged 3 and 4) because..."
– KateP, Internet commenter (via cocklordsimone)
"It's unfair and it absolutely sucks, but it only takes one random penis to ruin..."
– http://twentieshacker.com/do-the-creep
1 tag
1 tag
"Pick up every crumb with the tip of your index finger, because after THIS..."
– Chelsea Talks Smack
I Challenge You To Be Creative →
Sparking a creative July…
New York: t-4 days!
Kris: How long were you going to wait to tell me this?
Nicole: Well, I probably would have just showed up at your door and told you to put your drinking pants on.
Kris: I don't wear pants when I'm drinking. That's dumb.
6:34 AM: He's probably right
me: morning
Michael: hey pumpkin
whats up
me: trying to get ready to eave
what am I forgetting
Michael: socks?
me: YOU'RE RIGHT
Michael: realy?
me: YES.
Michael: wow
im psychic
thats awesome
me: You've done a good deed here today.
Michael: yes i sure have
but now im worried you have forgotten other things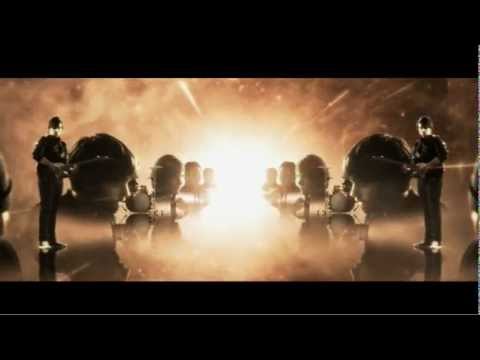 Tumblarity can wicked kiss my ass.
Matt Nathanson. Live. 2006.
FYI: The days are now getting shorter.
(via caryrandolph) WTF. Already?
8 Things
8 things I am looking forward to: 1. My three days off 2. Better weather? Maybe?  3. Going to Boston at the end of July 4. Figuring out how to use my comp day I just learned about 5. Hanging out with KAP Sunday 6. Having visitors in Chicago 7. Getting a table 8. Aruba! 8 things I did yesterday: 1. Ordered my Chicago Plus card 2. Called the DMV folk and found out what a pain it will be to register...
"Take two Teds and call me in the morning."
– VMW's orders to substitute some How I Met Your Mother for Annie Hall
"Oh what a day is today Nothing can stand in my way Now that you´ve shipped out..."
– Ingrid Michaelson "Something Good"
Is anyone else celebrating Cranky Tuesday?
500 Days of Summer Soundtrack →
Because I'm still that obsessed.